Zulu Time
Zulu Time performs jazz, Balkan music, and original compositions. Their omnivorous appetite has led them through many genres – classical, tango, musette, and klezmer. Recently, they've spent more time focusing on jazz and Balkan pieces. Mr. Solomon started this group with an accordion-playing friend outside the 1369 Coffee House in Cambridge back in 2001. They were joined by bassist Richey Tally in 2005, and since 2009, three-time world champion accordionist Cory Pesaturo has completed the lineup. They released their self-titled debut recording in 2011. For more information, audio, and video, please visit their website: www.zulutimemusic.net
Transcription, Arrangement, Orchestration, and Composition
Mr. Solomon has transcribed more than forty works from recordings, ranging from classical, fiddle, folk, world, and pop sources, including composers from Robert Schumann to John Zorn, and artists such as Jaco Pastorius, Taraf de Haidouks, and Mr. Bungle. They have been arranged and orchestrated for violin, violin with ensemble, or full orchestra, including classical, jazz, and world genres. He has also composed original music for these ensembles, most notably the complete film score for the forthcoming film Saints of the Old City, as well as Zulu Time, Somerville Symphony Orkestar, and others.
Past Projects
Somerville Symphony Orkestar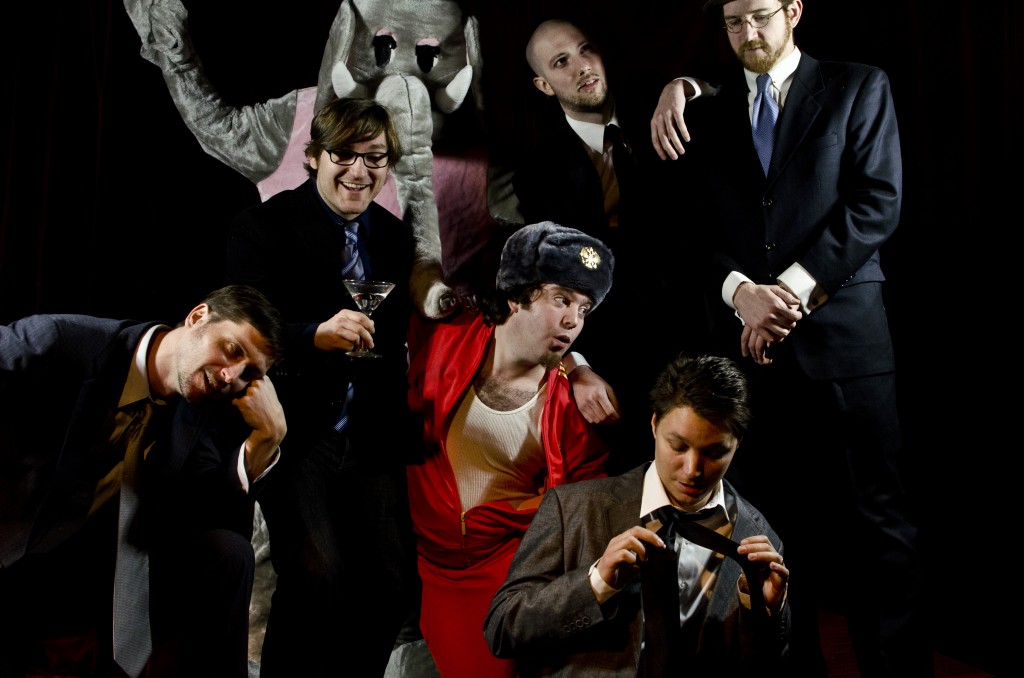 Known as a "gypsy-punk" band, the SSO performs the music of leader and saxophonist Joel Edinberg as well as some traditional Balkan and Klezmer pieces. Violin, saxophone, and trombone with a rock chassis of guitar, bass, and drums provides for loud and late performances with lots of energy.
www.somervillesymphonyorkestar.com
Shiki Group
Shiki Group is the collaboration of Gabriel Solomon with pianist Michael McNeill and saxophonist Tsuyoshi Honjo. The ensemble grew out of their work in the Modern American Music program at the Longy School of Music in 2006. Shiki Group is improvised music at the intersection of 21st-century jazz and classical music.